Dreams do come True and they can for you too.Nothing that promises wealth overnite or costs you nothing ever is real.When you finally really get that, then you will slow down to go fast and success will be yours.
No Maps for Best Dropship Suppliers Needed
No, you don't need maps but you do need guidance.  Not all your suppliers will be as trustworthy as you might think.  I have looked at several and it can be downright scary!  The good news is you can find the best dropship suppliers for your niche without having to order from across the globe.  Yes, you have choices, but a lot of people miss that when doing their research.
You also see a few pre-cautionary tales about dropship suppliers overseas.  NOT always your best choice for a number of reasons.  If you are into fashion and women's clothing you must remember the sizing is not the same overseas as in North America.  This could create potential issues with returns.
So many of our products are now made in China and shipping times must be worked out.  If you have a reputable vendor that is working with you, and you have covered all the bases it is usually safe to say it is a Go.  Both Oberlo and SaleHoo have strict rules the supplier must abide by so you are safe using these platforms.
Where & How do you find the Best Dropship Suppliers?
If you have been spending any time looking at the possibility of dropshipping as a home business then you know finding the best dropship suppliers takes a bit of time.  You must know before you begin your search, what your products (niche) will be?
The biggest mistake you could make is to see something that is really cute, or really appeals to you and you decide to just 'go with it'!  What do you know about this product choice?  Where is the product made and what about quality?  Is it a trendy item or can it sustain all year?  An example is just below.
I saw the most awesome site, great Logo, and the layout was flawless!  And yes, it was a tester store so it was for sale on the exchange.  Only one problem.  It was a seasonal item for winter!  I had to ask how sustainable are these items for the other 6 months of the year or could you find spring summer hats and scarfs to match the season.
I really can't stress this enough.  You really do need to be keen on your research for:
Product choices
Suppliers
Country of Origin
As in any business online or off, MLM, Affiliate, and Dropshippers if you do your homework first you stand a much higher chance of seeing success without all the problems I have read are happening.  Your most important decisions should be based on steps 1, 2 and 3 above.
Shall We Look at Where You Can Feel Confidant in your Choice for Suppliers
While starting a drop shipping business is a great way to start an e-commerce business, digging deep through the internet to find a reliable supplier can be tough. There are many places to go and find products for your personal store even if you are not dropshipping.
At Shopify Stores, you can sell anything you want.  You can be an affiliate and showcase your products, you can even set up an online base for products you have created or found on eBay.  Thinking Vintage or 'old is new'.  You can feature large items or smaller items.  You can have many items or just a few.  Your store, your choices.
What I love so much is the middleman is out of the picture when you are drop-shipping or selling your own creations.  You will set up and make arrangements with your supplier to ship the products purchased by your customer directly to the customer.
You will take the payment from your site, (which is all set up should you choose to go with Shopify) send the payment to your supplier and the remainder is yours.  No low commissions to worry about.  No competing with thousands of others on Amazon.  And no chance of getting the 'boot' if you have no sales in the Amazon time frame.
One of the best places I have seen to find your suppliers and be confident in your choice is through OBERLO.    You choose North America, or just Canada, or just the USA.  Overseas to China ( most products come from here) or to other smaller countries for very specific choices.  Fraud Prevention is in place and this is one of the biggest reasons I choose to use a platform like Oberlo and Shopify.
Alibaba
Wikipedia gave the following search results:
Alibaba Group Holding Limited is a Chinese e-commerce, retail, and technology conglomerate that provides consumer-to-consumer, business-to-consumer and business-to-business sales services via web portals.
Did you know: 
Alibaba is the world's sixth-largest internet company by revenue.
Aliexpress*****
With Oberlo and Aliexpress, there is a convenient marketplace you can use to dropship.  Thousands of products, Clothing, Phones, Computer, Consumer Electronics, Jewelry, Furniture, Bags, Toys, Watches, and so much more.  Buyer protection, free shipping, and safe payments are all ++ factors to consider.
Again, very strict rules in place to keep you, your money and your customer safe and happy.
And still using the Aliexpress platform, you now have another option to Shopify.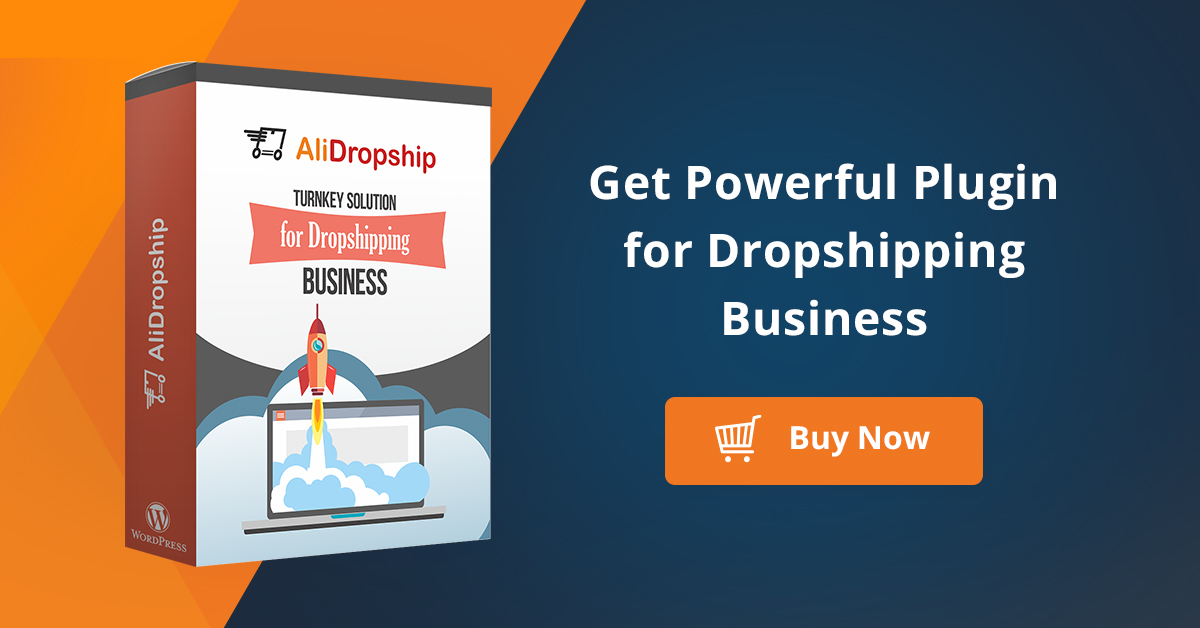 My choices May Not be Your Choices
 And that is why we have them.  Choices are ours to make by us, for us.  I only offer up the platforms that I know work the best.  Every choice you make when it comes to products or the best dropship suppliers must be comfortable for you.
If you really are keen to start a business in the new year with drop shipping may I suggest a site that is full of information and it comes with a proven track record of success.  Full of information and guides to getting your business up and running. 
A Better Lemonade Stand
He certainly had my wheels turning at full speed last night.  The real challenge to getting it done is to get out of your own way and just do it.  Actually, the best way to learn anything new is to just do it.  My point is, he has some great information which will come in handy if you are looking in the same direction as I am.
I think it is now my turn to get it done!!  I have the idea, now to bring it all together.  I hope I can come back and share with you in a few days from now.  Once again, excited to get things underway!
Time to turn the keyboard over to you.  We would love to hear your thoughts and especially if you have or are looking for this type of home business.  On the other hand, you might prefer to be a one-click wonder and share with your friends socially.  Either way, we will gladly accept the love.